The consul-general in Atlanta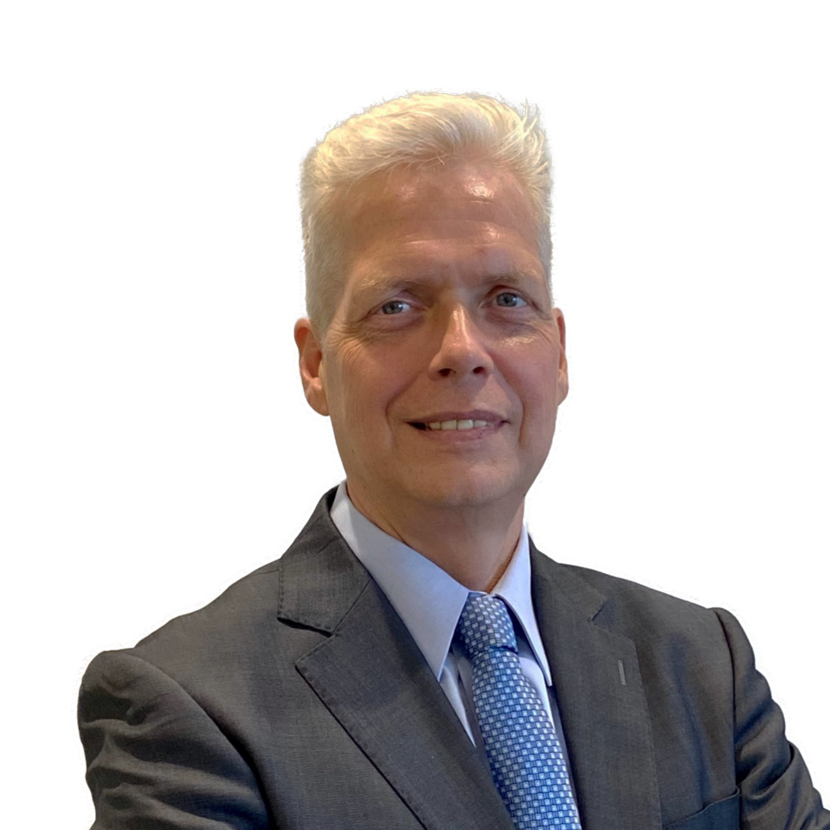 Jaap Veerman
Dutch consul-general in Atlanta
Jaap Veerman has been the Dutch consul-general in Atlanta since 2022.
See the curriculum vitae of consul-general Veerman on
rijksoverheid.nl
(in Dutch).
Jaap is the senior Dutch government representative in Atlanta and is responsible for relations between the Netherlands and Alabama, Georgia, North Carolina, South Carolina and Tennessee.
He leads a team that promotes trade and investment between the United States and the Netherlands, supports Dutch nationals, conducts public diplomacy on key issues, and builds scientific and research cooperation.

Jacob Veerman is an internationally experienced diplomat specializing in economic diplomacy, business development, change, and project management.

He has broad knowledge and experience in the field of water management, agriculture, horticulture, life sciences and health, infrastructure and logistics.

Jaap completed his master's degree in social economic history at Amsterdam University and has a bachelor's degree in education. He started his career as a high shool geography teacher in Hoorn, the Netherlands.

For the past 30 years, he has held various positions at the Netherlands Ministry of Foreign Affairs, most recently as the Dutch representative to the Asian Development Bank in Manila, Philippines.

He worked as a senior policy advisor at the Dutch Embassy in Paramaribo (Surinam), was the Dutch Deputy Consul General in Los Angeles and San Francisco, Deputy Ambassador at the Dutch Embassy in Mexico City, and Director of the Documentary Information Systems Department of the Ministry of Foreign Affairs.

Jaap was born in Volendam, the Netherlands. His partner, Petra, accompanies him in Atlanta.